Edmonds Facilitation
Edmonds Facilitation provides professional facilitation expertise to leaders and teams seeking to work through challenging issues.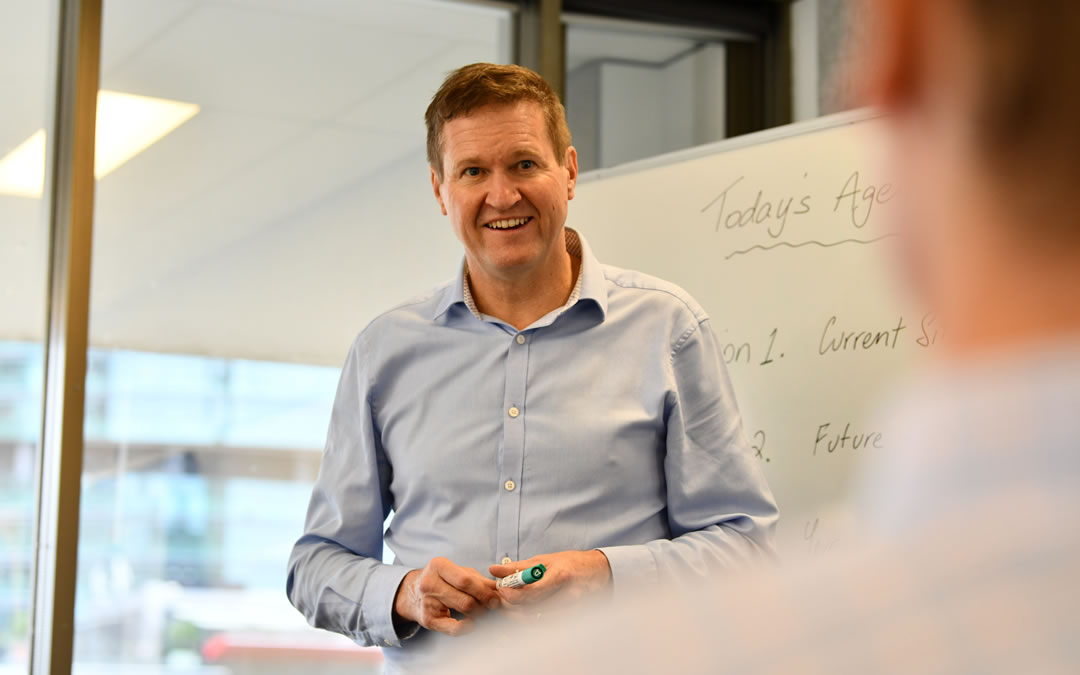 The Brief
We have had the pleasure of working with Edmond's Marketing for many years. They approached Webpub wanting a new website design & development for their new business Edmond's Facilitation.
Working closely with their Graphic Designer, and well developed brief, Webpub has developed a website that presents a modern look & feel with features including a blog, social network integration and testimonials.
If you're interested in checking out the Edmond's Facilitation site and the services they offer, you can contact them here. If you're interested in developing something similar for your own business, but aren't quite sure where to start, contact us at Webpub here!