North Coast Vascular
Vascular surgery is a surgical speciality where diseases of veins and arteries are treated through open surgery and/or endovascular (inside the vessel) surgery.
North Coast Vascular offers a comprehensive range of vascular surgeries.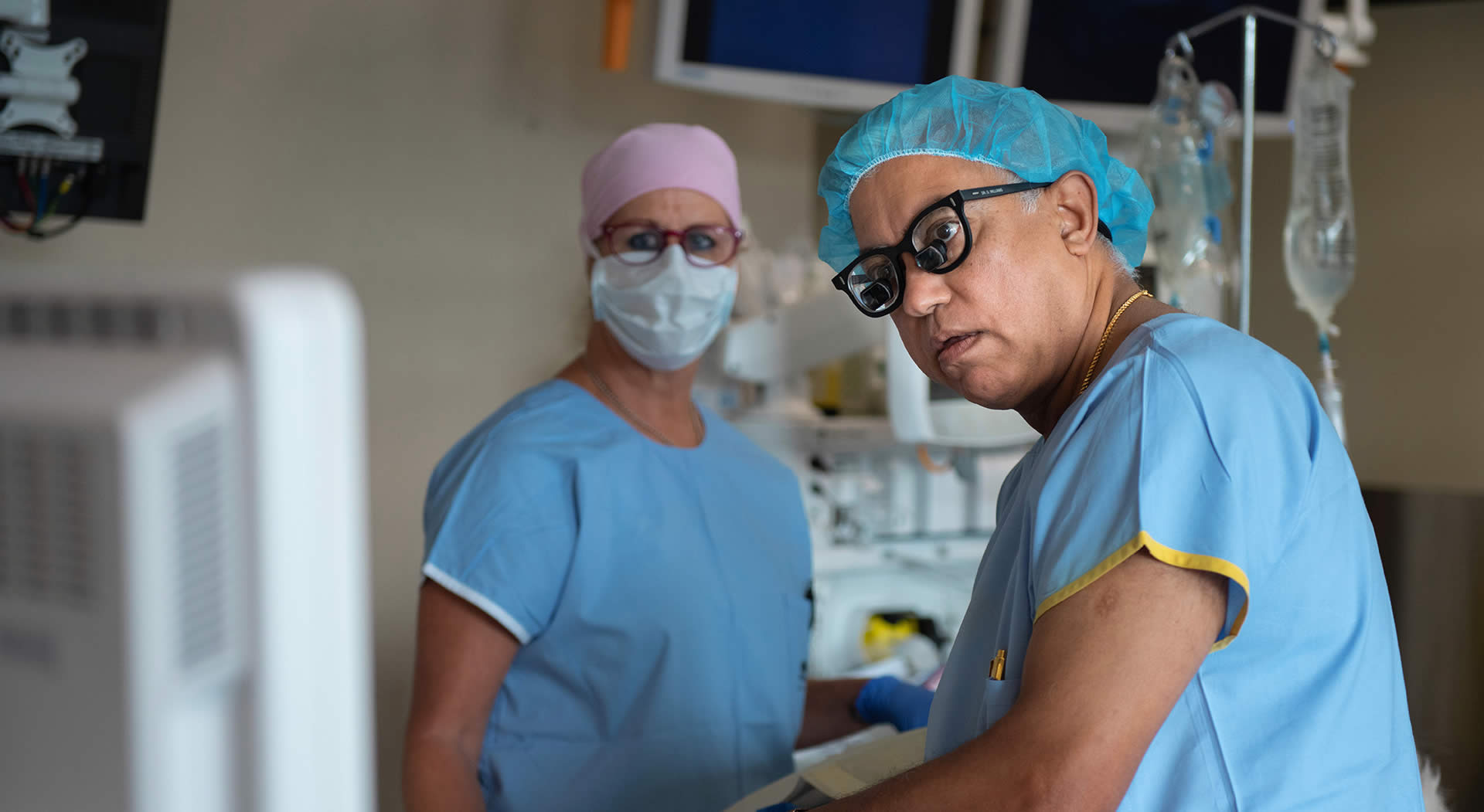 The Brief
We've been lucky enough to work with Dr Deepak and the team at NC Vascular for many years. We recently helped them develop a revamped search engine optimised website, with a built-in booking system for patients wanting to book appointments.
As well as embedding this booking system into the website, we also developed copy for landing pages of the website, installed Gravity forms and designed New Patient Forms that allowed for efficient patient data collection.
If you're interested in checking out NC Vascular and the services they offer, you can contact them here. If you're interested in developing something similar for your own business, but aren't quite sure where to start, contact us at Webpub here!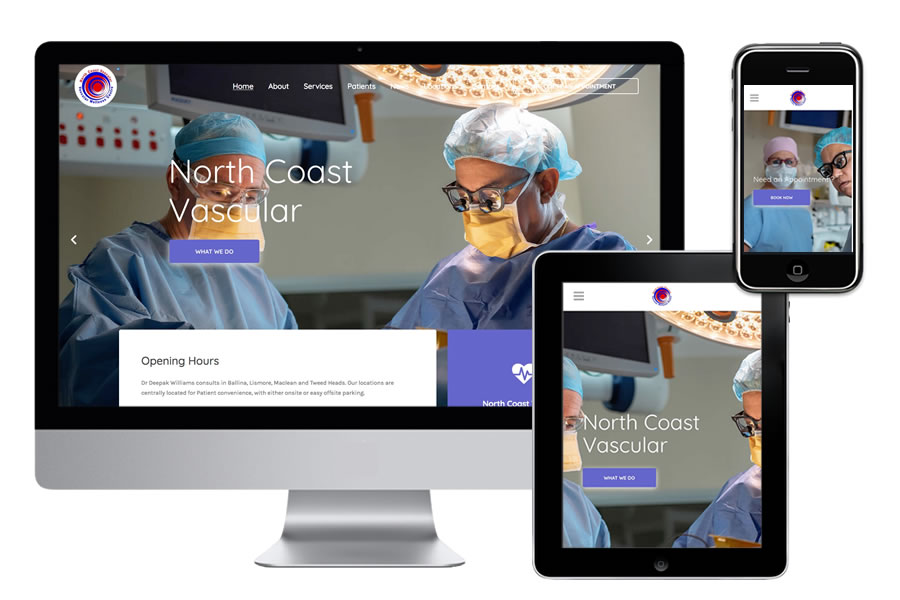 "North Coast Vascular have been associated with Webpub for a number of years. Our recent website revamp was seamless with lots of patience on Craig's behalf. Thank you Webpub for looking after us."
Dr Deepak Williams – NC Vascular