Bryson King Building
Bryson King Building is the trusted choice for discerning clients seeking the finest craftsmanship and innovative designs.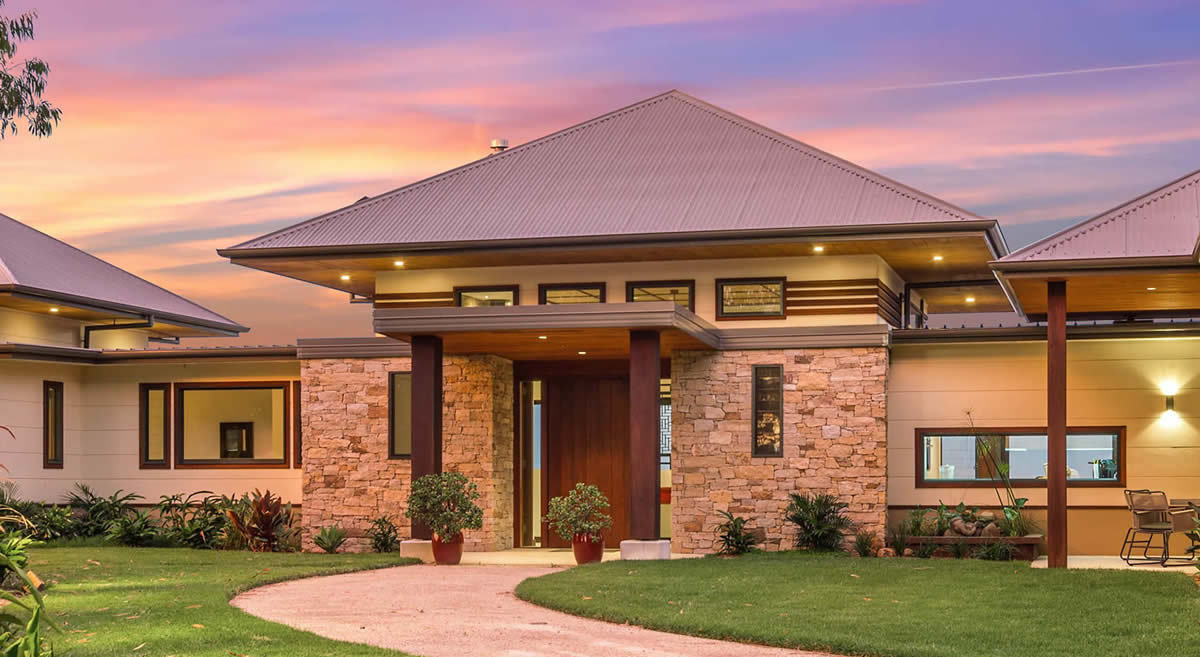 The Brief
Webpub were approached to work on a website redesign and build for Bryson King Building. The original site was developed using WIX and it was time for an update. Working from the brief provided we got to work designing and developing a brand new clean, modern website.
Bryson King Building are very happy with the outcome and are pleased that making changes to their new site is now a breeze thanks to the site being developed on the WordPress platform.
If you're interested in checking out the Bryson King Builging website just click here. If you're interested in developing something similar for your own business, but aren't quite sure where to start, contact us at Webpub.