Maintenance
Regular website maintenance will drive traffic to your website, keep it up to date and running smoothly
Website Maintenance
Website maintenance doesn't have to be as daunting as it looks. There are a number of solutions you can utilise to help you keep your website running along smoothly.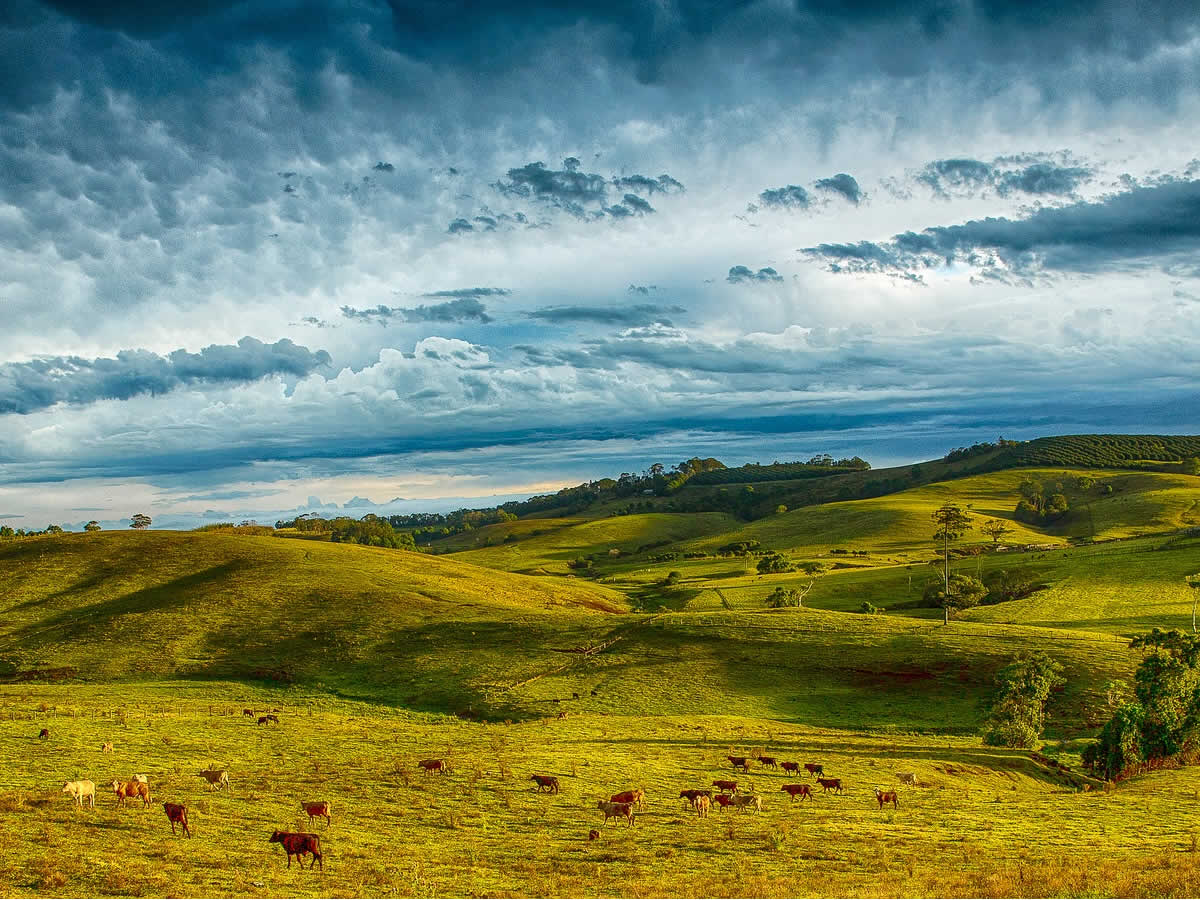 Regular maintenance for search engine optimisation (SEO)
To keep your site looking fresh and vibrant it is imperative that you perform regular maintenance on your site. Nothing deters visitors more than an out of date, run down website. Regular maintenance and updating is also important to help with Search Engine Optimisation (SEO). A site that is regularly maintained will achieve better search results. We offer website maintenance for the Northern Rivers and surrounding regions.
If you want to find out more about our SEO services and how they can help you build your audience with regular website maintenance, check out our SEO page here. If you're interested in finding out more about our website maintenance packages, contact us here.
We're here to help
Webpub can provide a range of website maintenance solutions, including, onsite training for regular updating and maintenance of your site, website traffic monitoring, remote maintenance and updating by one of our designers, monthly maintenance agreements, system updates or upgrades, social networking updates and upgrades. To find out about our maintenance packages, contact us here.
We offer website maintenance in the Northern Rivers region, including Bangalow, Byron Bay, Lismore, Ballina and much more. We offer local support for your business.
Your website design experts