Graphic Design
Innovative design solutions that bring your vision to life.
Graphic Design Services in the Northern Rivers
Graphic Design is the key to creating a positive image for your prospective client. Your marketing image is your first impression, and most potential clients will make a decision about you and your business within seconds.
That decision is almost exclusively the result of the visual impact of your graphic design.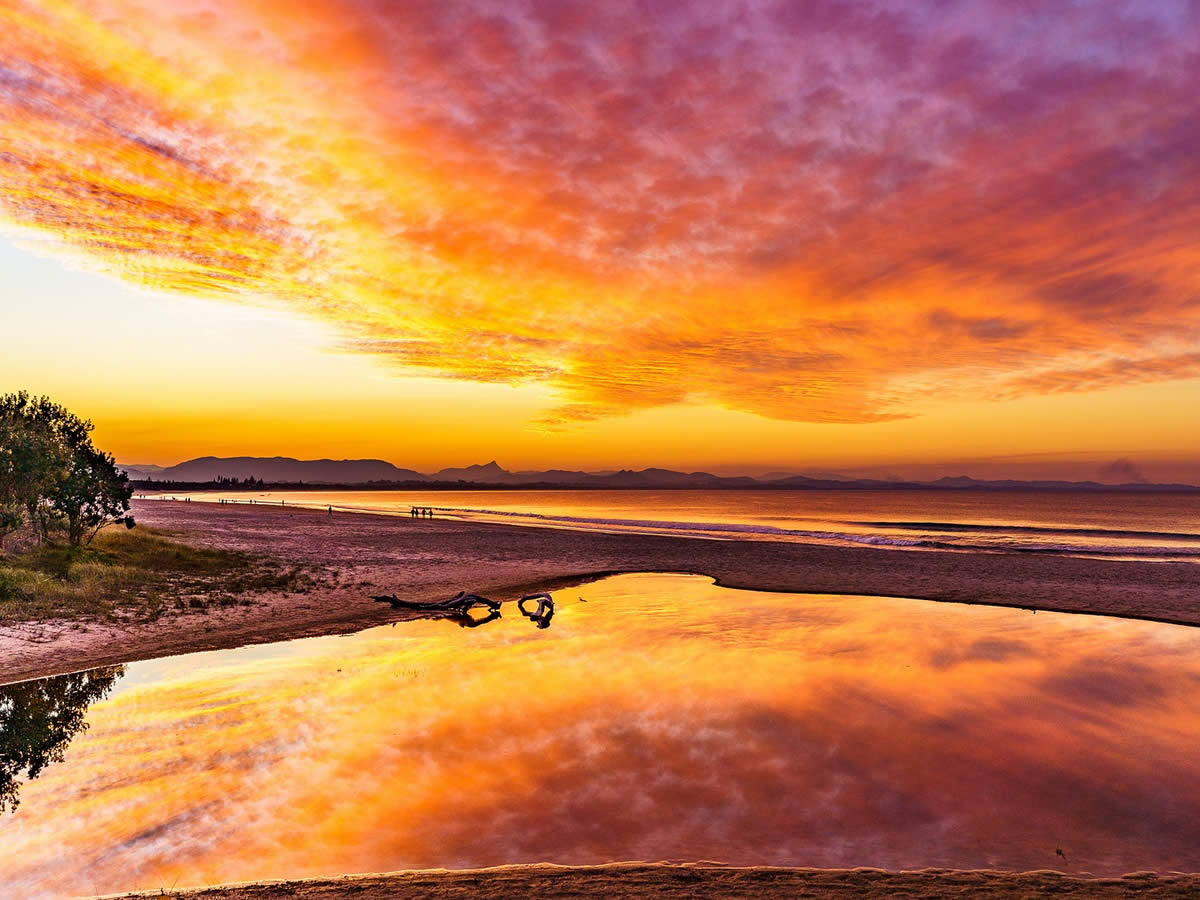 Design is thinking made visual
At Webpub we take the time to plan, analyse and create a visual solution to communicate your brand message. We work directly with you so that we can bring your vision to life with clarity and consistency. If you're interested in checking out what we can do get it touch here.
The team at Webpub have been professionally trained in graphic design. We offer graphic design services for the Northern Rivers, Lismore, Ballina and surrounding regions.
Design solutions for any media
We design for both the online and printed medium including, distinctive logos, marketing brochures, business cards, letterheads, with compliments slips, promotional materials (stickers, etc), product labels and signs.
If you want to check out some of our previous work, find our portfolio here. If you want to find out a bit more about graphic design and how it can be utilised in order to promote your brand and website, this website is a good start.
Your website design experts