Contact Webpub
Get in touch with us today and let's start building your business online
Webpub Media Solutions
PO BOX 407, Bangalow, NSW, AUSTRALIA, 2479
Give us call on 0415 264 502 or leave a message via our enquiry form.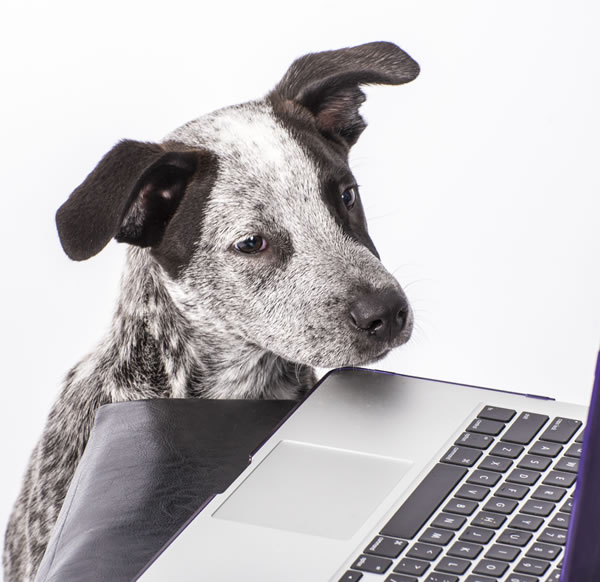 Levi – Webpub Office Supervisor
We will get back to you as quickly as possible. We answer all of our contact requests in a timely manner. In the meantime, if you wanted to find out a bit more about some of the services we offer, you can find out about our search engine optimisation here, our graphic design services here, and our website design and development services here. If you want to check out our Google Reviews, click here. If you have any questions about these services, please use the form above to contact Webpub.
Your website design experts