Training
Website training can help you manage your business online
Website Training Services
At Webpub we offer a number of consulting and website training solutions for you, your staff and your business. From individual training (One on One) through to entire staff training sessions Webpub delivers highly engaging learning techniques and website training.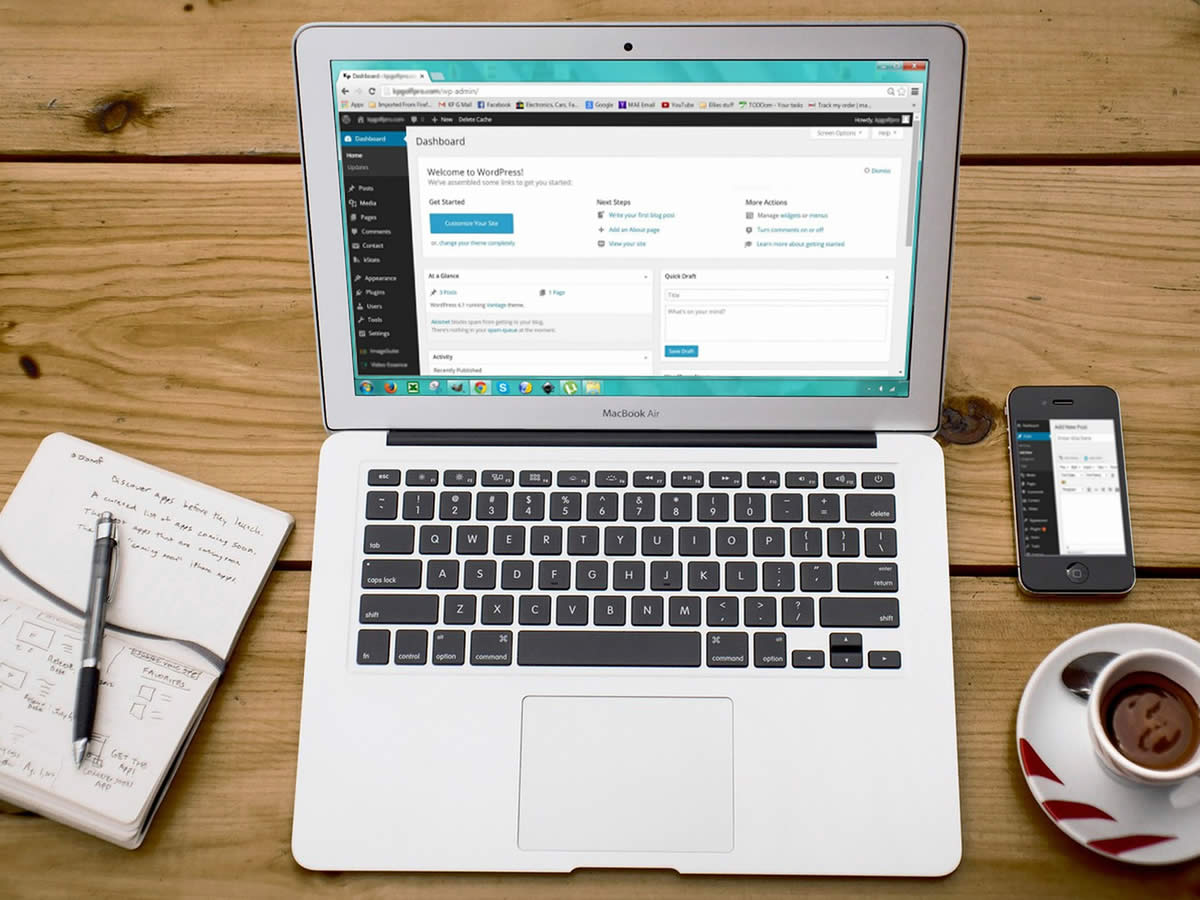 Trained by our experts
Webpub can provide quality training on a complete range of Internet technologies including, online marketing, eCommerce, website design, social networking and multimedia solutions. Our staff have been professionally coached in how to help, and are here for your website training in Bangalow, Lismore, Byron Bay, and Northern Rivers surrounds.
Training tailored to you
Having developed many eLearning products Webpub have what it takes to deliver the goods. We can also develop training modules that can be delivered in a format of your choice. We offer website training as part of our website development packages. If you want to find out more about these, check out our website design page.
Website Training Bangalow, Byron Bay, Lismore, Ballina & more
If you're interested in our website training services and want to get in touch with us about building your website or other online marketing strategies, contact us to find out more here. We'd love to hear from you and start building your business online today! Otherwise, you can check out some of our other work on our blog here. If you want to find out more about our most recent projects, NRDW, Homegrown Building, or NC Vascular, click the links to head to their websites.
Your website design experts