SEO & SEM
Our SEO services will drive the right kind of traffic to your website
Search Engine Optimisation (SEO) Services
Most people, and business owners, new to the Internet still believe that if you have a website, clients will automatically visit. The fact is, people will not come to your website unless you promote your site both online and offline.
Webpub have the know how to assist you with website promotion. The main method we use to do this is called Search Engine Optimisation (SEO).
If you want to find out more about Search Engine Optimisation we offer in Byron Bay, Lismore, Ballina and the Northern Rivers, contact us here. If you want to know more about other online marketing strategies, click here.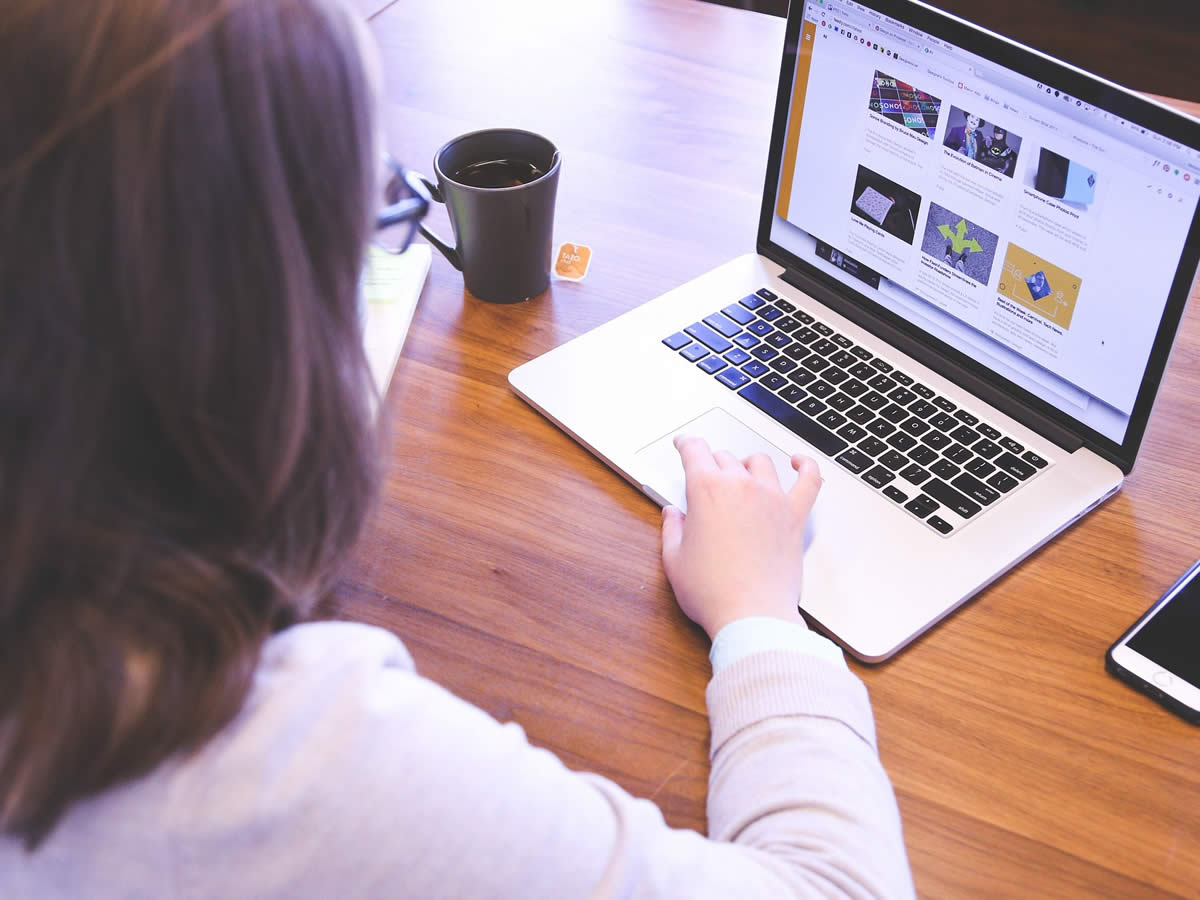 Be where the world is going
SEO is one of the best ways to ensure that your website is found, and is fast becoming one of the most essential aspects of marketing. At Webpub, our SEO services will ensure that your website will rank higher on search engine results for relevant searches and keywords. Our marketing experts at Webpub design, update content and code your website to optimise these rankings, and highly improve the chance of your website appearing at the top of a search engine.
Let us show you how
Webpub have built a reputation by getting results for our clients and achieving consistent high rankings in the world's major search engines. We can offer you expert tips and tricks to keep these rankings high, with regular updating for your website. If you want help designing a search engine optimised website, contact us here!
If you want to find out more information about what SEO services actually are and how they can help your business, this website is a good place to start.
Your website design experts