Online Marketing
Online marketing is the way to connect customers to your brand. Webpub can help you use online marketing to get people talking about you.
Online Marketing Services
Social media and online marketing solutions are essential for growing your brand and getting your message out there. At Webpub we can create a social networking and online marketing package that is tailored specifically for your business. We offer online marketing services in Byron Bay, Ballina, Lismore and the Northern Rivers region. We can help you build a social presence and connect customers to your brand.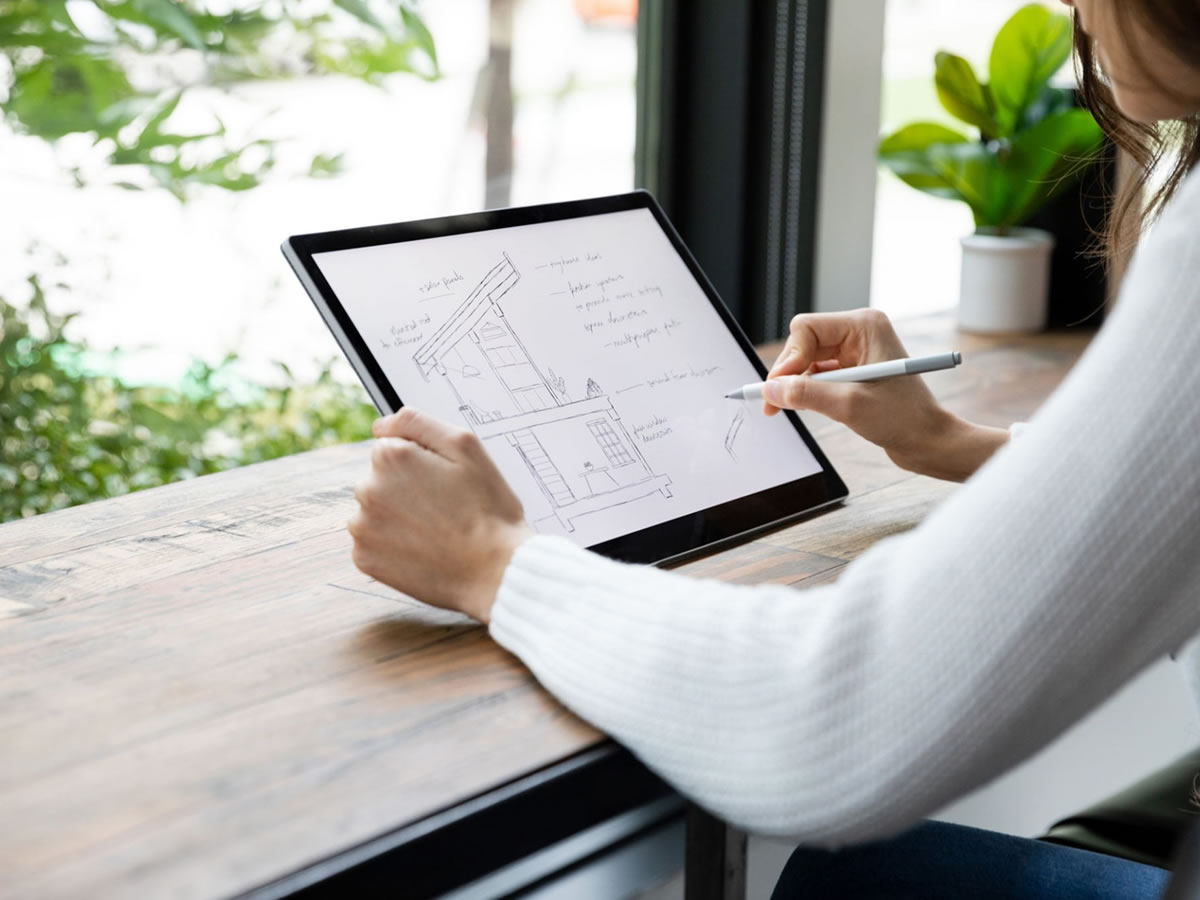 Social Media Networking
Social media websites like Twitter, YouTube and Facebook receive millions of visits each day from users seeking to build relationships and share information online with other users. These mediums present great marketing opportunities for businesses to connect with users on a more personal level.
Social media can help by informing current clients about your goods and services, provide customer feedback, attract brand new clients and build stronger relationships with your existing clients. It can also allow you to present your business as more approachable and interact with them through compelling visuals, and build quality relationships with clients. If you want to find out more, you can contact us here.
Our social media marketing plans will tailor specifically to you, and consider what platforms, content and target audience works best for you. Webpub's social media experts are professionally trained in social media marketing for business. We offer online marketing in Byron Bay, Ballina, Lismore and the greater Northern Rivers regions.
Email Marketing
More than 30 billion emails are sent every day. Both small and large companies have been using email for quite some time to build personal relationships with their customers… and it works. If you're looking to build a personal relationship with each and every one of your customers/clients, then you need a flexible email-marketing solution.
We can develop an email newsletter solution that allows you to maintain daily, weekly or monthly contact with your customers/clients via email. This in turn can translate into a better understanding of your customer's needs, which results in the following, more visitors to your website, keep in contact with your customers/clients on a personal level, stay one step ahead of the competition for very low costs and grow your revenue sources
Even if you don't know the specific type of email solution you require Webpub can create a custom website newsletter package for you that integrates with your website and any web site marketing campaign.
Your website design experts