Website Design
Creating websites that engage users
Website design and development services
In today's business world everyone understands the need to have a web presence.
The ability to be available to your customers 24 hours a day 7 days a week is an invaluable tool, providing you access to the whole world as your potential client base.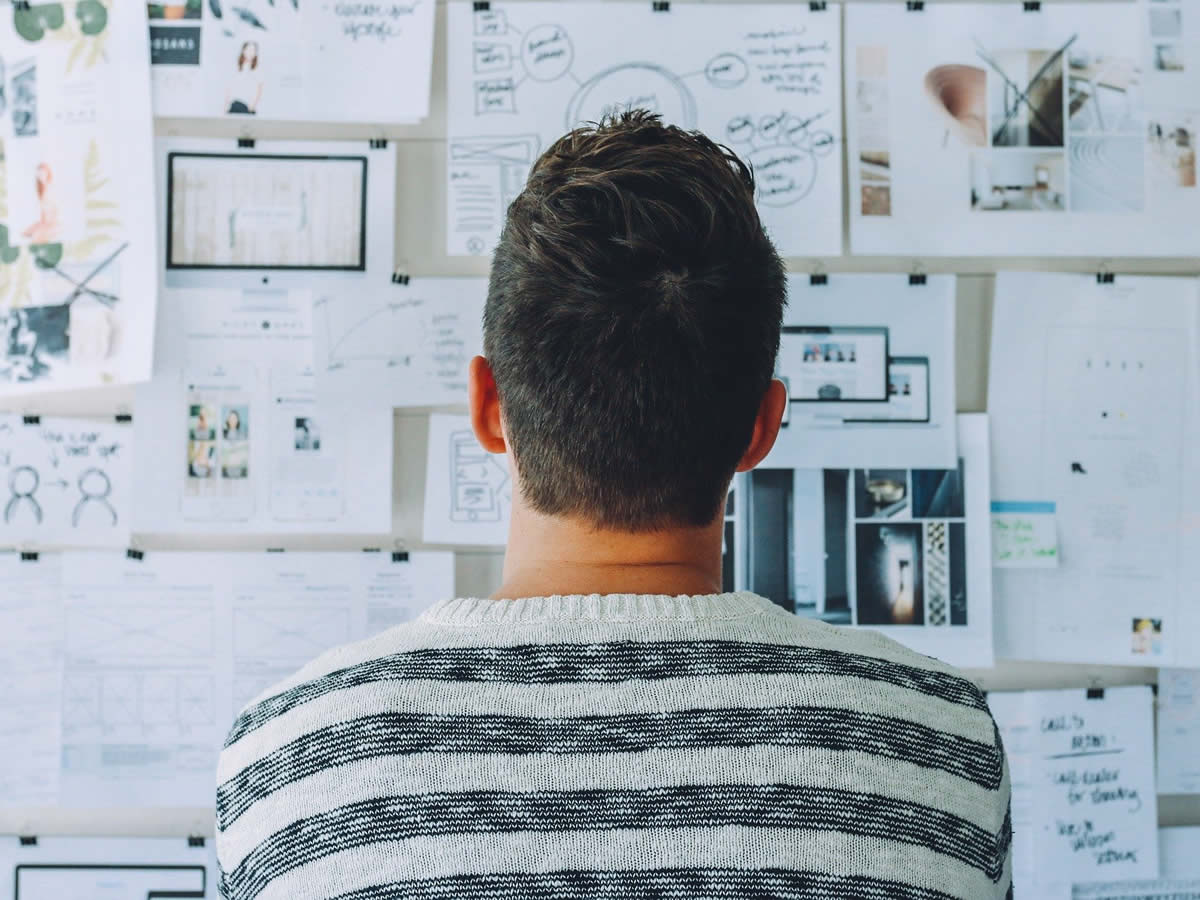 Website design simplified
Webpub offers website design services in Ballina, Bangalow, Lismore, Byron Bay and much more. We understand that moving your business online can be a daunting concept, and that the cyber world can seem overwhelming and out of reach. Rest assured that not only are our developers highly experienced in all internet related technologies, but are here for you every step of the way to ensure this process runs smoothly.
Modern responsive websites
We develop our websites to be fully responsive. This means they will display and operate correctly on all browsers, operating systems, desktops, laptops and hand held devices including, ipads, ipods, tablets and smart phones. To see some of our previous work, check out our portfolio here. We offer complimentary website training with all our sites, to provide you with the tools to eventually manage your own website if you require. Find out about our website training here.
Which website is right for you?