Northern Rivers Dirty Wheels
NRDW are now one of the largest and most active clubs on the North Coast of New South Wales. They are a friendly and inclusive club welcoming mountain bike riders of all ages, genders and abilities.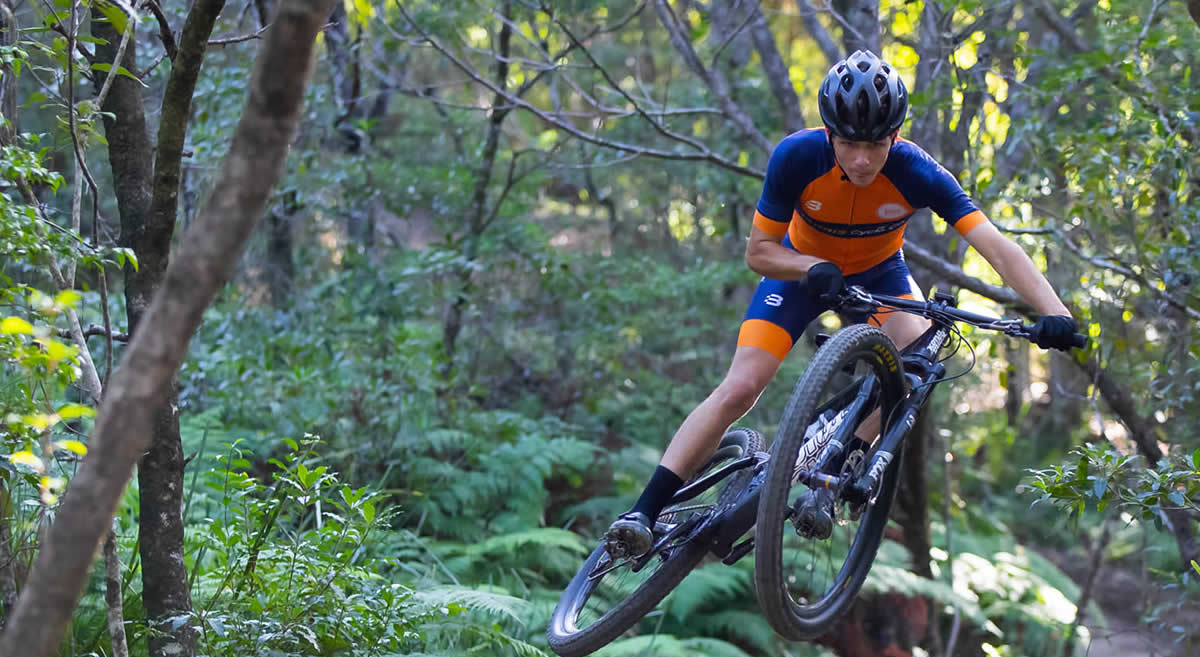 The Brief
Northern River Dirty Wheels contacted us looking for help with putting together a new website. After developing a plan for website development alongside NRDW, we got to work on designing and constructing their website. We carried out website development and design, integrated an online store for them using eCommerce, and implemented a donation facility for online users to donate. If you want to check that out or are interested in donating to their cause, click here.
We also worked with NRDW to set them up for website hosting and local support. If you want to find out more about our local hosting offers, you can do so here. The team at NRDW were a pleasure to work with, and all parties were happy with the end result of their website.